Vinyl Flooring for Adelaide Homes and Businesses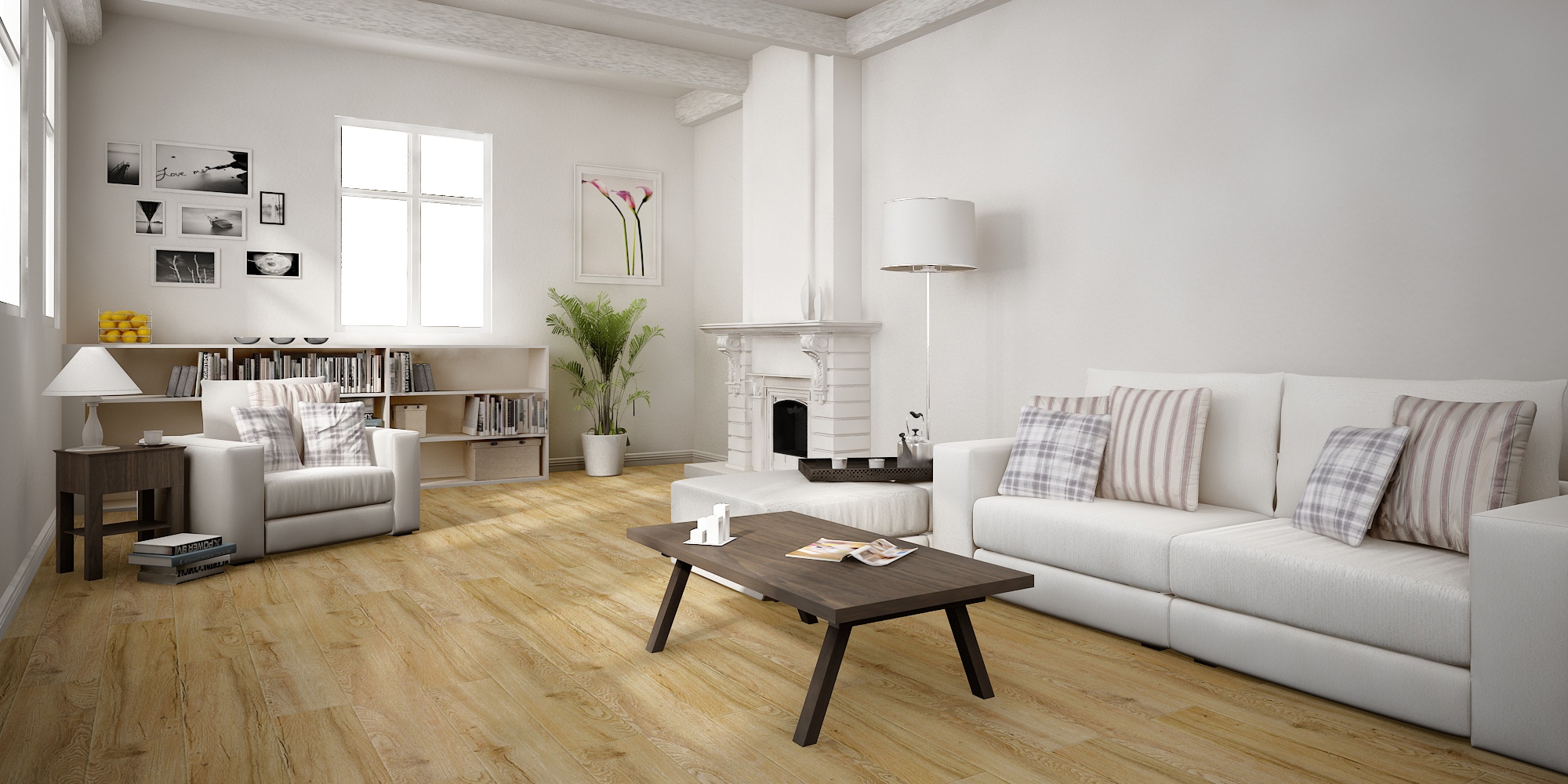 Professional Vinyl flooring installation services in Adelaide
Interior design has come a long way since the '70s, when everyone was installing brown and yellow lino in their kitchens! Today, there are a variety of stylish, practical and highly engineered options that suit modern trends.
Vinyl plank flooring is proving popular for Adelaide projects where durability, low maintenance and hygiene are the most important factors. From health care facilities and fitness premises to commercial kitchens and high-traffic common areas in residential buildings, vinyl has endless creative applications.
At Floor N Decor we have wide range of vinyl flooring options for our customers. Whether the styles are glue down Vinyl Flooring, Loose lay Vinyl flooring planks or tiles and Click Vinyl Flooring, and the thickness varies from 2mm to 7mm with wear layer up to 0.7mm, and including well-known brands like Karndean, Armstrong Legacy and NanoTAC and with all the style or specifications.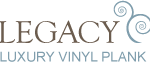 Enjoy practical benefits when you install floors with vinyl planks
Our products are significantly cheaper than other material options such as solid timber, and can be installed easily with floating techniques instead of gluing or nailing. We invite you to compare the difference and see how much you could save.
Durable finishes that can be relied on for years to come
A uniform composition of more than 80% natural stone means toughness, hardness and scratch resistance you can rely on. We ensure that all Floor n Decor options have outstanding stability and durability, guaranteed – so switch to vinyl and you'll enjoy improved surface integrity with excellent resistance to soiling. For an extra strong and durable finish, take a look at our bamboo floors.
Vinyl Plank Flooring with glue down Modular
0.3 mm or 0.5 mm Wear layer
Our two gauges are suitable for varying applications and price points. Your choice will depend on factors such as the expected use of the room and the nature of the substrate.
The 114 x 1219 x 2mm or 184 x 1219 x 2mm plank format makes it easy to design and install in any configuration – even in oddly sized or shaped rooms and corridors.
Perfectly identical
Each tile has a bevelled edge finish and uniformity of size and level.
Great creative potential
With our vinyl and laminate tiles, you get endlessly flexible design opportunities. Choose one single colour for a smooth and even appearance, or alternate colours for a classic and timeless checkerboard look. You can even create a macro-scale mosaic look with multiple tiles laid in an eye-catching pattern – it's up to you!
Super quick installation
When we provide vinyl plank flooring to Adelaide projects, we focus on efficiency. These products are quick to install and traffic, meaning there's less down time to opening.
Low maintenance
Our products are easy to repair or subtly retouch, and they don't require periodic resealing or polishing.
Armstrong Vinyl Plank Flooring – NATURAL ELEMENTS 114mm wide
Armstrong Vinyl Plank Flooring – NATURAL ELEMENTS 184mm wide